Where to live in Louisiana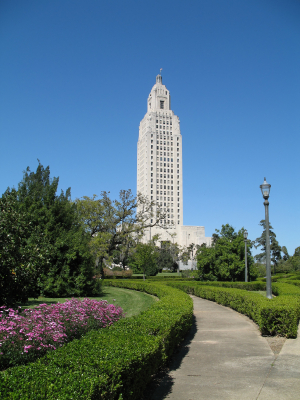 Located in the southeast portion of the state, along the Mississippi River, Baton Rouge is the capital and the second-largest city in Louisiana. The city is a major industrial and port center of the American South. Full of history and culture, the capital has many points of interest including: the Baton Rouge River Center, Baton Rouge Zoo and Independence Park Botanic Gardens.
Home of the largest Mardi Gras celebration in the world and often described as "America's living museum," New Orleans has something for everyone. Whether you're looking for live music, fun people or excitement after dark–you will find it all here. Enjoy the full flavor of New Orleans by dining on fine gumbo, crawfish pie and jambalaya. Plus, you can soak up Creole culture in the French Quarter.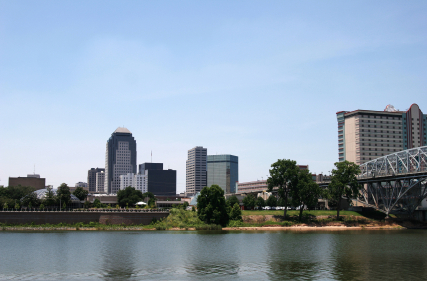 Shreveport, Louisiana, is the third-largest city. Birthplace of top-caliber musicians like Hank Williams Jr. and James Burton, Shreveport has lots of culture to be explored and enjoyed. The city has an active night life, fine dining, cinemas and theatres. Visit the Sci-Port Discovery center for a taste of fun and education for the whole family.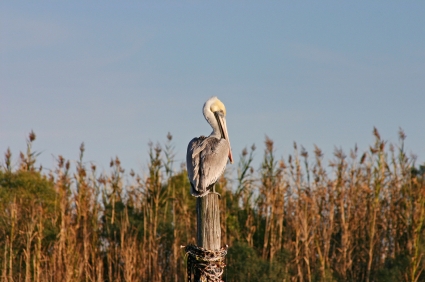 Alexandria lies on the west bank of the Red River. The city has outdoor recreation areas including Kisatchie National Forest, Indian Creek Lake Recreation Area and Cotile Lake Recreation Area. Other points of interest include plantation houses, Alexandria Zoo and Alexandria Mall.
Houma is the heart of America's wetland and the home of Cajun culture. You can experience exciting swamp tours, spicy Cajun cuisine, unlimited charter fishing, lively Cajun dancehalls, birding trails, an exotic wildlife park, Mardi Gras celebrations and much more.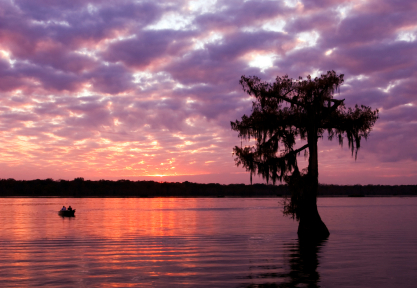 Lafayette lies on the Vermillion River and has a thriving tourism industry. If you love eating out, then Lafayette is the city for you. It has one of the highest restaurant counts per capita than any other city in the state. It is also home to Acadiana Center for the Arts and Jefferson Street Market, which has 65 shops under one roof, offering everything from French antiques to fine regional artwork.